OPENING TIMES: RESTAURANT, DELIVERY & COLLECTION MON: 11:00 - 22:00 TUE: CLOSED WED: 11:00 - 22:00 THURSDAY-SATURDAY: 11:00 - 22:00 SUNDAY: 11:00 - 22:00
WELCOME TO NAKA THAI
It is with great pleasure that we are now able to welcome you to our more comfortable and exotic Thai surroundings in our new home at Naka Thai, Haven Road, Colchester, CO2 8HT.
We have a very large car park and beautiful Thai decor with a fantastic Thai garden, where we will do some Thai cooking shows and cooking lessons.
DOWNLOAD OUR APP!
START ORDERING DIRECTLY AND GET 25% OFF!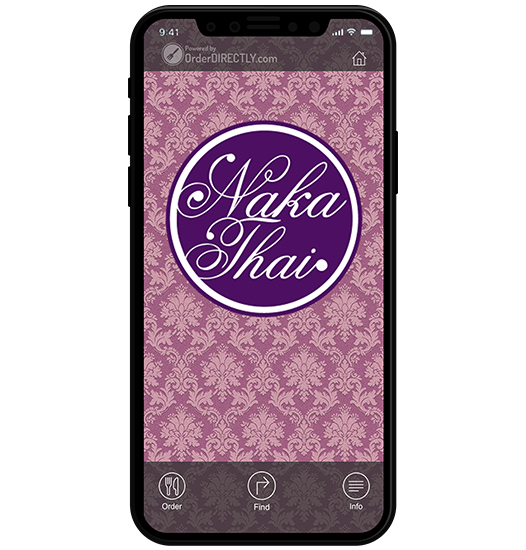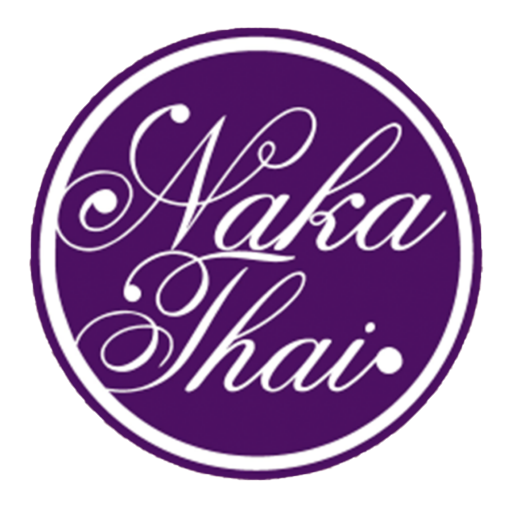 NOT USING A PHONE OR TABLET?
Then click the order online button to order directly from your web browser.
OUR FOUNDER: PAT HOMDORK
Naka Thai is one of Colchester's top Thai Restaurants boasting an array of original dishes as well as traditional and authentic selections and styles. Pat Homdork, the restauranter, inspired by the herbs, spices and ingredients native to his home in Thailand, enjoys creating dishes that can't be found elsewhere and is happy to create a selection of dishes to those unsure what they'd like to try. He finds first time guests at his restaurant a pleasure, ensuring they are well looked after and given the help and advice they need to experience the perfect evening.Always a host, Pat welcomes regular and established customers like an old friend and is determined to make a night at Naka Thai a night to remember, not just for the food but for the experience.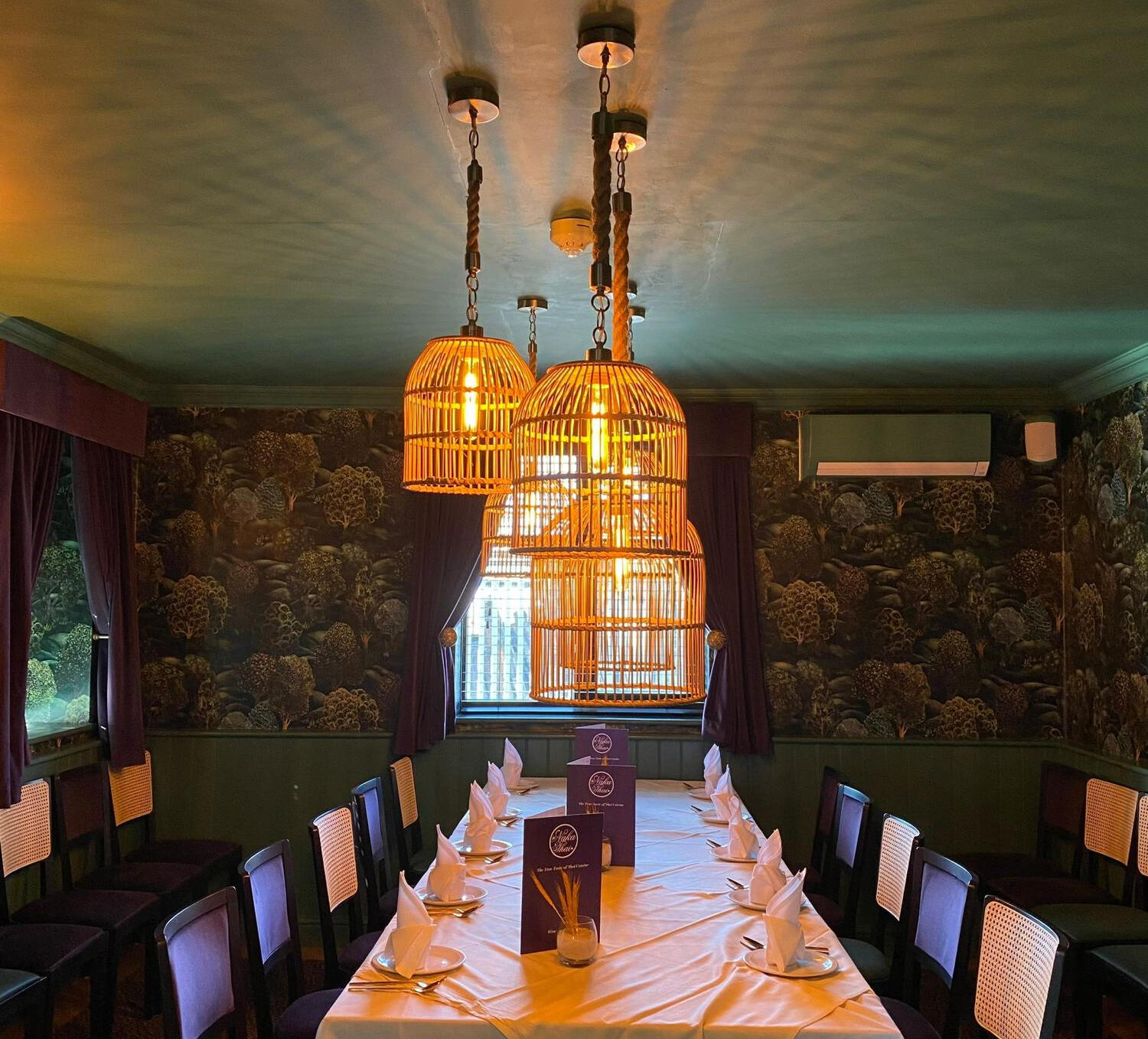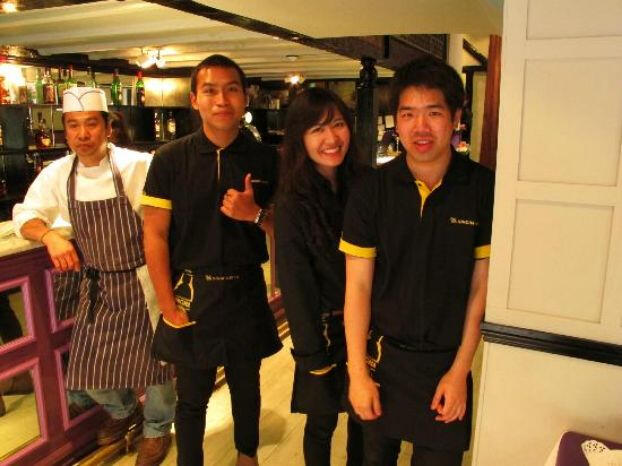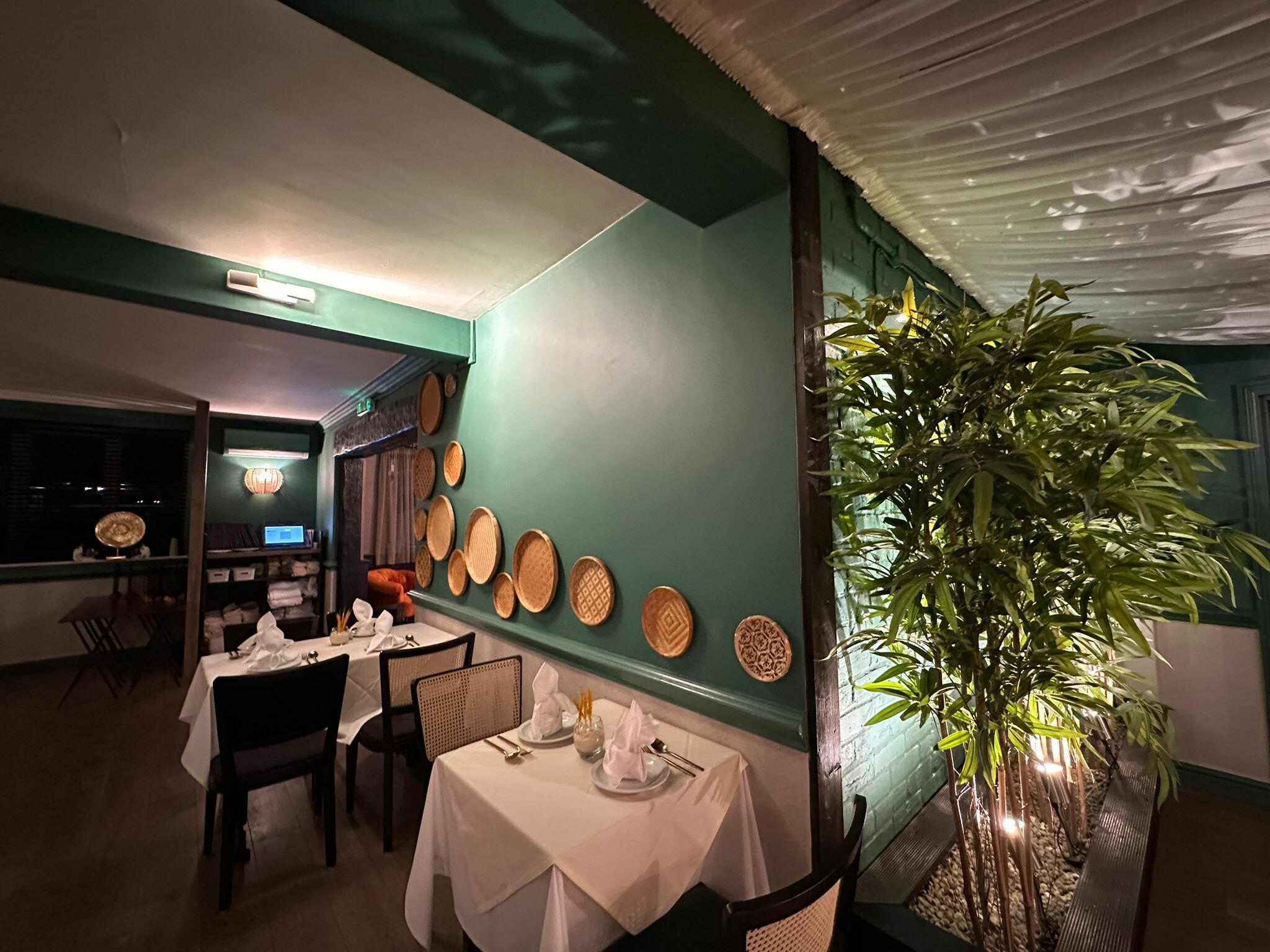 OUR TEAM
Here at Naka Thai we work as a team to create a bustling atmosphere with a smooth and easy finish. We have a great knowledge of the drinks and food we serve and will happily give help and advice to those unsure where to begin.With the thorough knowledge we have of the ingredients we use, we can offer alternatives if our guests are vegetarian, vegan, gluten free, so please let the team know before hand to make the night special no matter what. We strive to make the experience at Naka Thai one we can be proud of, one you will want to repeat.No matter what the occasion, the Naka Thai Team will always make you feel welcome.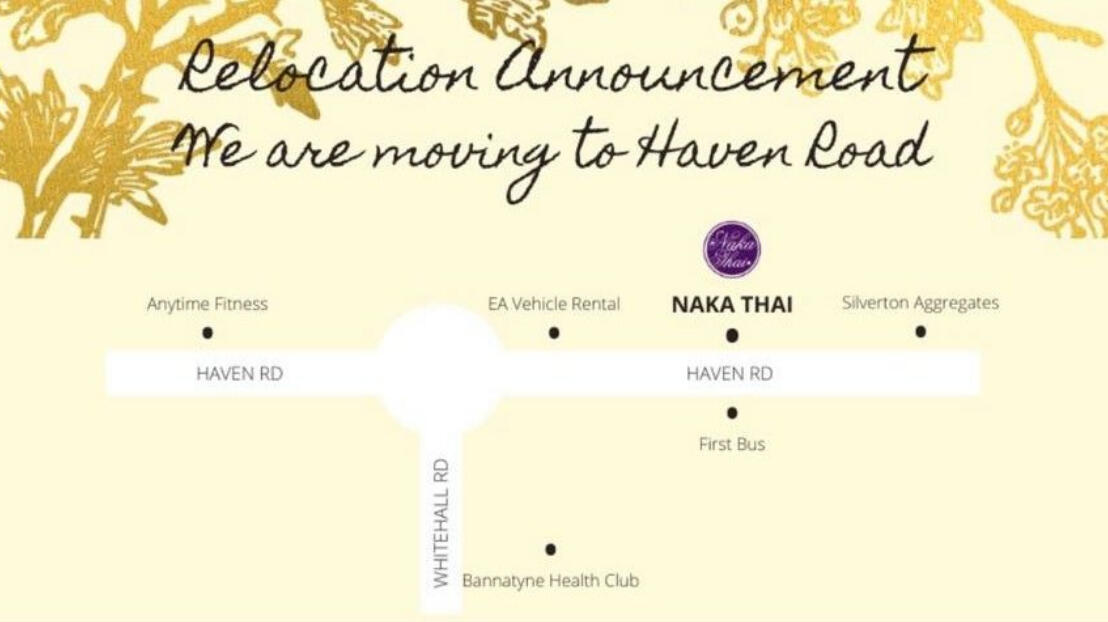 ---